Introduction
Rivermore is a multi award-winning independent finance and leasing company established in the spring of 2004 to offer UK businesses equipment finance solutions in the form of commercially viable alternatives to the traditional sources of bank finance.
We work with 140+ equipment suppliers throughout the UK supporting them with competitive finance facilities for their customers.
Now in our 16th year, having financed thousands of items of equipment for thousands of businesses the length and breadth of the UK we have a vast experience in all transaction sizes from single items of equipment to multi-site national accounts projects.
In 2019 members of the Fork Lift Truck Association voted Rivermore Asset Finance their Supplier of the Year.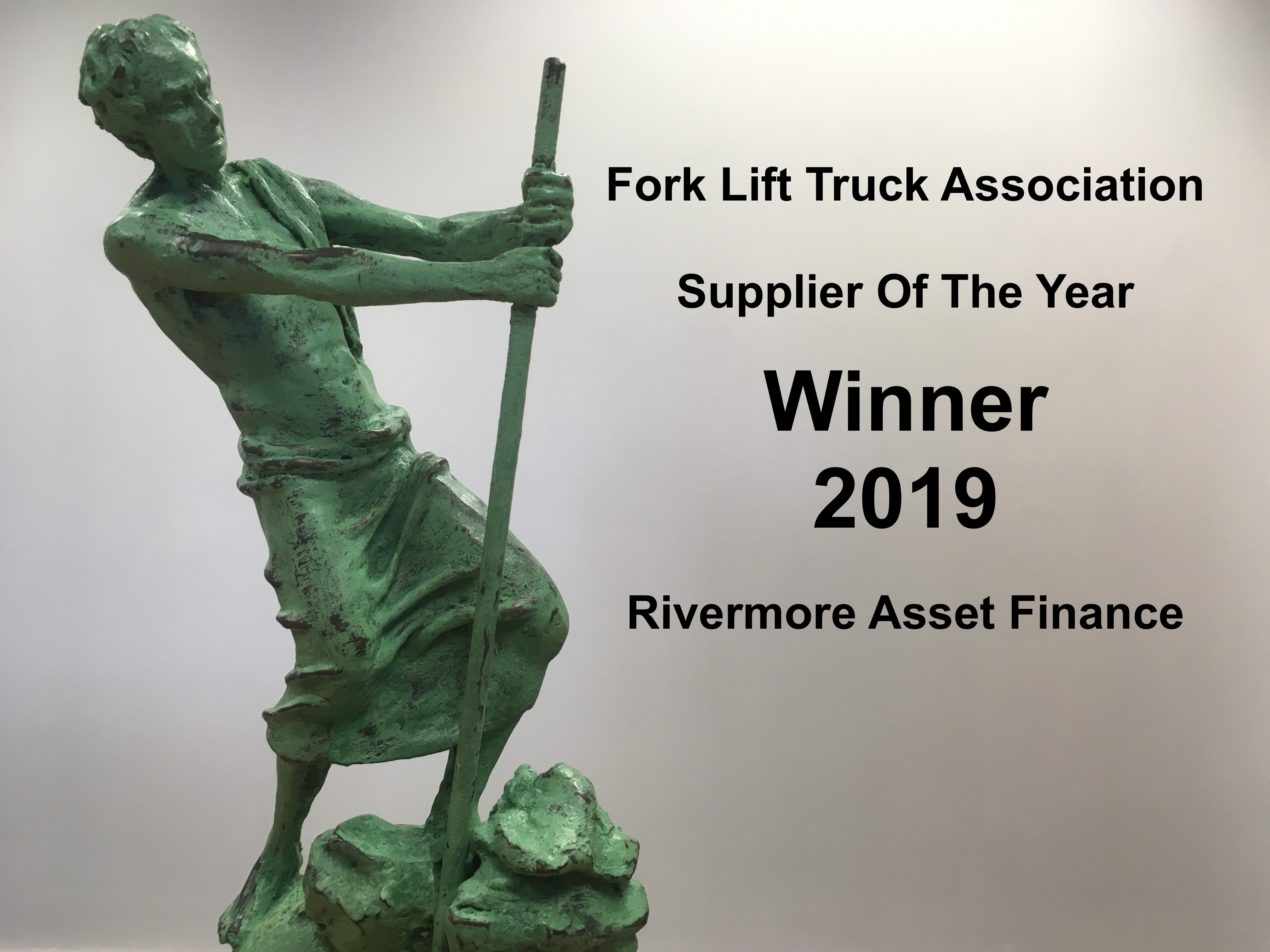 See also: Products & Services
See also: More about people
See also: Our business principles
Offering the means-to-acquire
Offering your customers the means-to-acquire your equipment at the point of sale is a key success driver.
With customers involved in just about every industry sector and ranging in size from SMEs and private owner-managed businesses (80%) to larger organisations, FTSE100 companies, Local Authorities and NHS Trusts (20%) we have a vast experience of supporting equipment suppliers with business winning finance packages.
Find out how we can help you win business, call 0800 978 8386

Dealer Solutions
As a supported dealer your customers will benefit from a range of competitive and flexible finance solutions.
Our award-winning supplier support package includes:
Competitive rates and terms
Online Calculator/Proposals Tool
Flexible underwriting
Immediate responses to finance proposals
Same day payout of equipment invoices
Automatic self-billing of maintenance payments
Lifetime Agreement Management
Finance Training and Workshops



Call 0800 878 8386 for further information.
Types of Finance
Hire Purchase
Lease Purchase
Finance Lease
Contract Hire
Rental

Contact us
Rivermore Asset Finance
Berkeley House
Amery Street
Alton
Hampshire GU34 1HN

T. 0800 978 8386
E. info@rivermore.com

E. accounts@rivermore.com
E. enquiries@rivermore.com
E. press@rivermore.com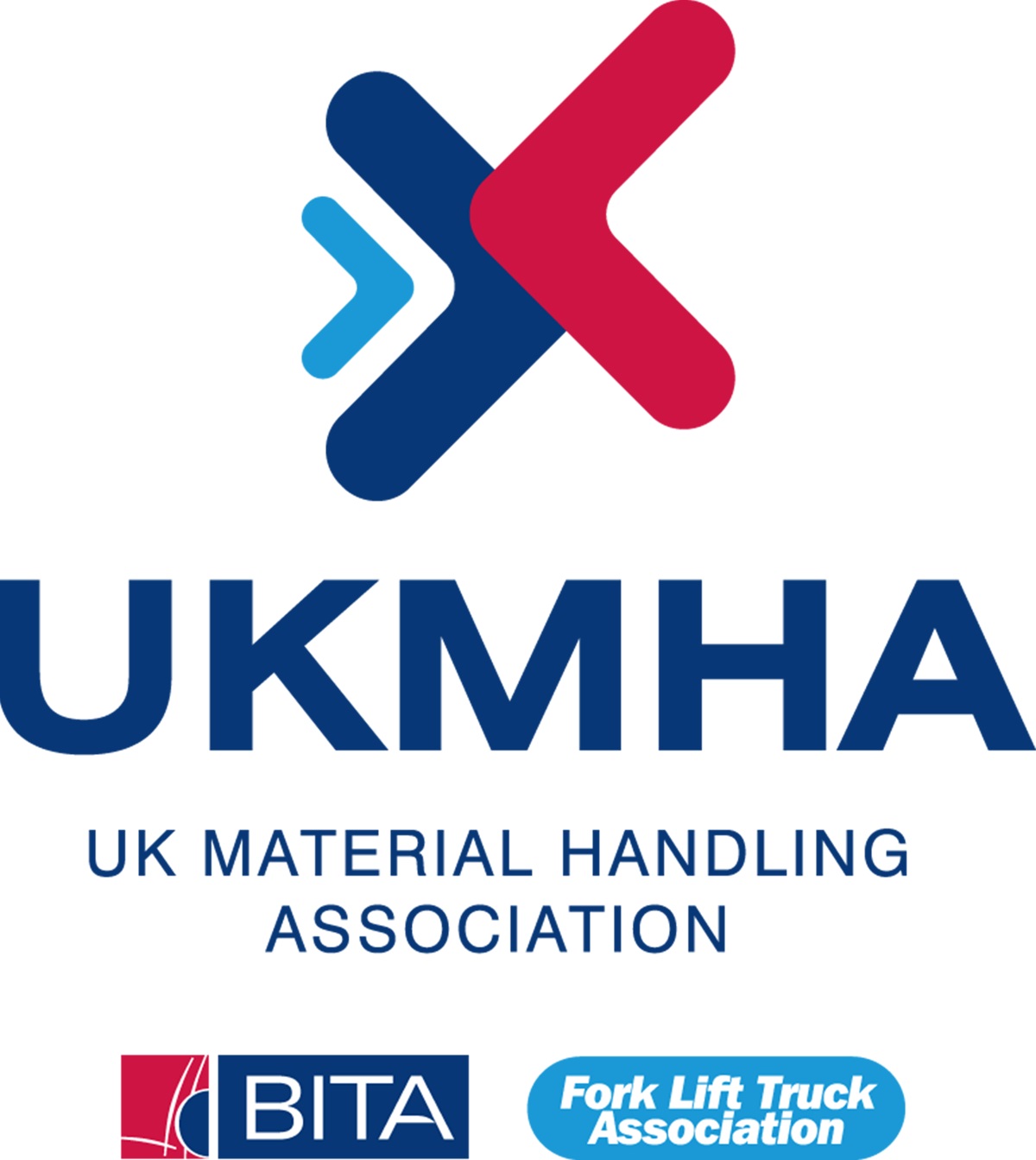 Follow @RivFinGrp