The Rivermore ProTools+ Online Calculator
Or should we say 'Rivermore ProTools+ Online Management Tool'?
If you're serious about selling equipment, offering true customer service and offering your customers the all important means-to-acquire your equipment at the point of sale you need serious tools to help you do the job. And that's why we created the Rivermore ProTools+ Online Calculator.
It's more than just a calculator. It's intuitive. It works on your smartphone, tablet, PC or laptop. It instantly creates finance quotes and proposals. And documents. It works online so there is nothing to download.
It is bespoke, built from the ground up by us to meet your requirements, enhance your sales opportunities and smooth the whole process.
Call 0800 978 8386 for more information and a video demonstration.
Existing Users login: Rivermore ProTools+ Login
---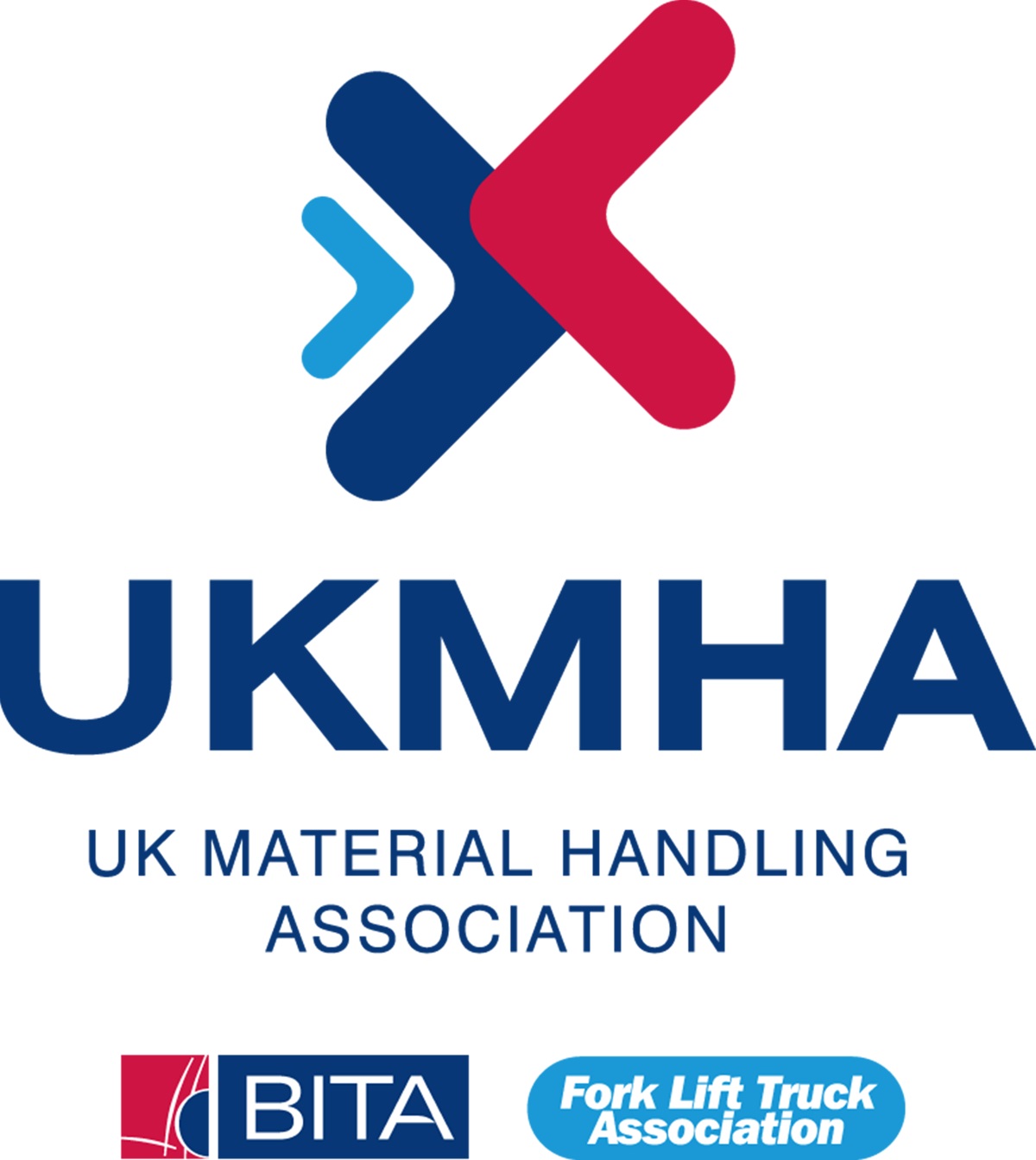 Follow @RivFinGrp