The Rivermore Finance Team
More about people
Robust financial resources and innovative technology systems are critical factors in delivering reliable and consistent customer experiences and outcomes. But it is our team of experienced and dedicated people that actually make everything happen. It's more about people.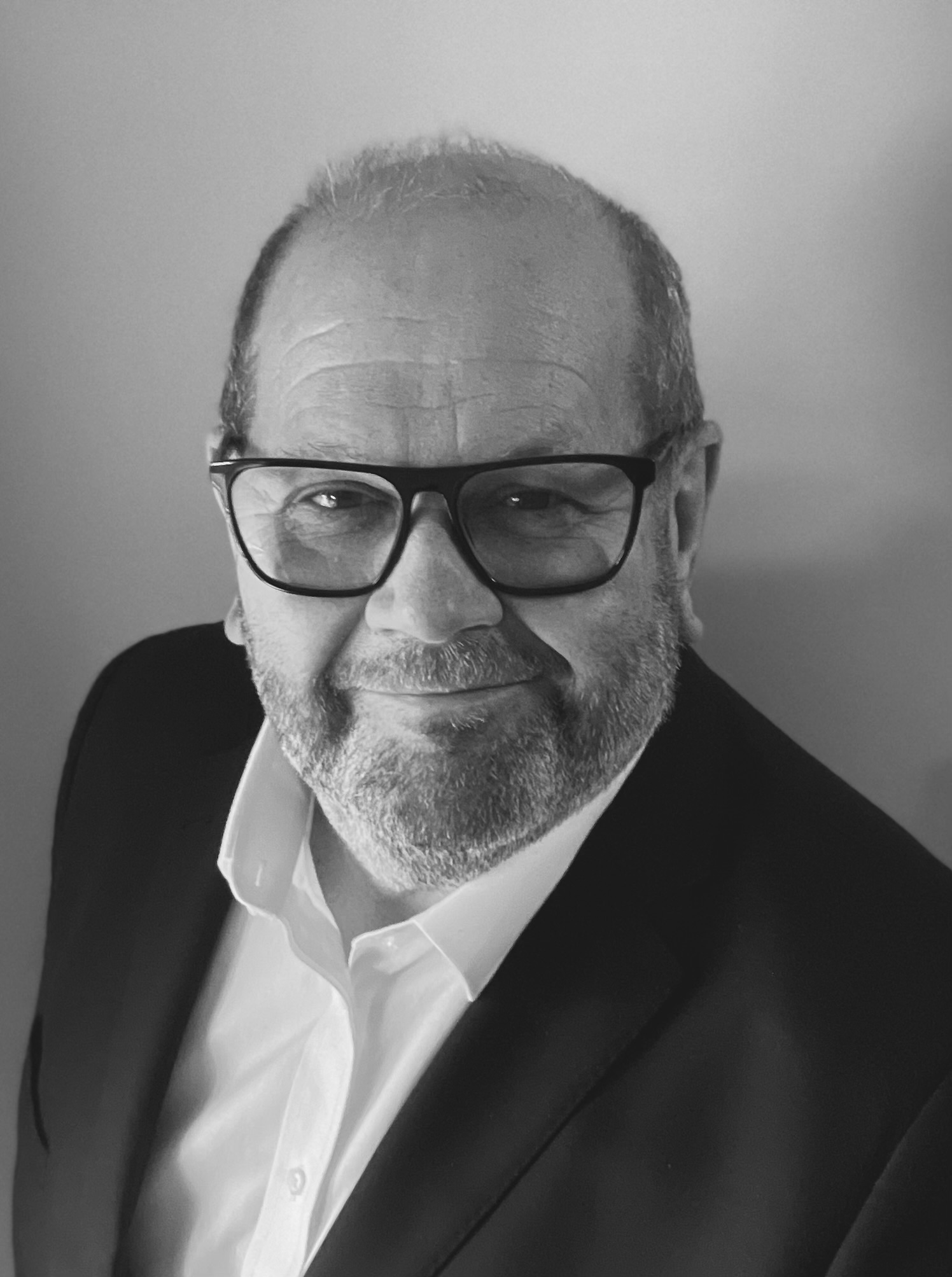 Adrian is our CEO/MD and established his career in asset finance and leasing in 1984 with the Bank of Scotland Group (North West Securities). He co-founded Rivermore in 2004 prior to which he was a senior manager with BNP Paribas Lease Group. He is a member of the Institute of Directors, Chairman of AFPA Trust (the Asset Finance Professionals Association) and an Associate Member of The Institution of Engineering and Technology. Other interests: Music fanatic and spends time avoiding gardening accidents.

Nigel has been with Rivermore since 2004 and is a main board director. Nigel is an asset finance specialist and has worked with world-class financial organisations for over 20 years. He joined Rivermore in May 2004 prior to which he was an account manager with Albury Asset Rentals (BNP Paribas Lease Group) responsible for key account development and providing finance solutions to companies of all sizes throughout the UK via manufacturer and distributor channels. He previously enjoyed a 9 year term with NatWest Bank Group. He is a member of the Asset Finance Professionals Association. Other interests: Cycling and wine but not always at the same time.

Andy is our Portfolio Manager and joined us in 2014. Andy has worked in the finance sector for over 20 years and prior to joining Rivermore was Portfolio Manager at BNP Paribas Lease Group where he held a number of senior management positions over a 10 year period. Andy's skill-set forms an integral part of our operation covering new business generation, document processing, agreement management and end of contract procedures. Other interests: Diving, mountain biking and throwing himself and others around on mats.

Jo is our Office Administrator and supports all admin functions including accounts and maintenance management. Jo is a customer services specialist and plays a major role in our Lifetime Agreement Management programme delivering our world-class service to dealerships, manufacturers and customers throughout the UK. Other interests: Live music and more live music.



Adam is our Customer Relations Manager and a technology specialist. He was previously National Accounts Manager at Toshiba Information Systems where he worked for 10+ years. He has a vast experience of facilitating transactions for corporates of all sizes and delivering service levels of the highest standard at all times. Other interests include playing and umpiring hockey matches.

Lindsay is a Non-Executive Director of Rivermore and has been deeply involved in leasing and asset finance for over 40 years with experience both in the UK and USA ranging from point of sale motor finance to cross border marine and aerospace structured financing. He has held senior positions in various organisations including Barclays, Lloyds, HBOS and PricewaterhouseCoopers. Latterly, Lindsay was the managing director on the Bank of Scotland corporate board in charge of asset and vehicle finance at HBOS plc. After taking early retirement in 2009 he now acts predominantly in an advisory and consulting capacity and is a non-executive director of several companies. He is a Fellow of the Chartered Institute of Bankers in Scotland and a former board director of the Finance & Leasing Association.
---
For further information please call 0800 978 8386 or email [email protected]