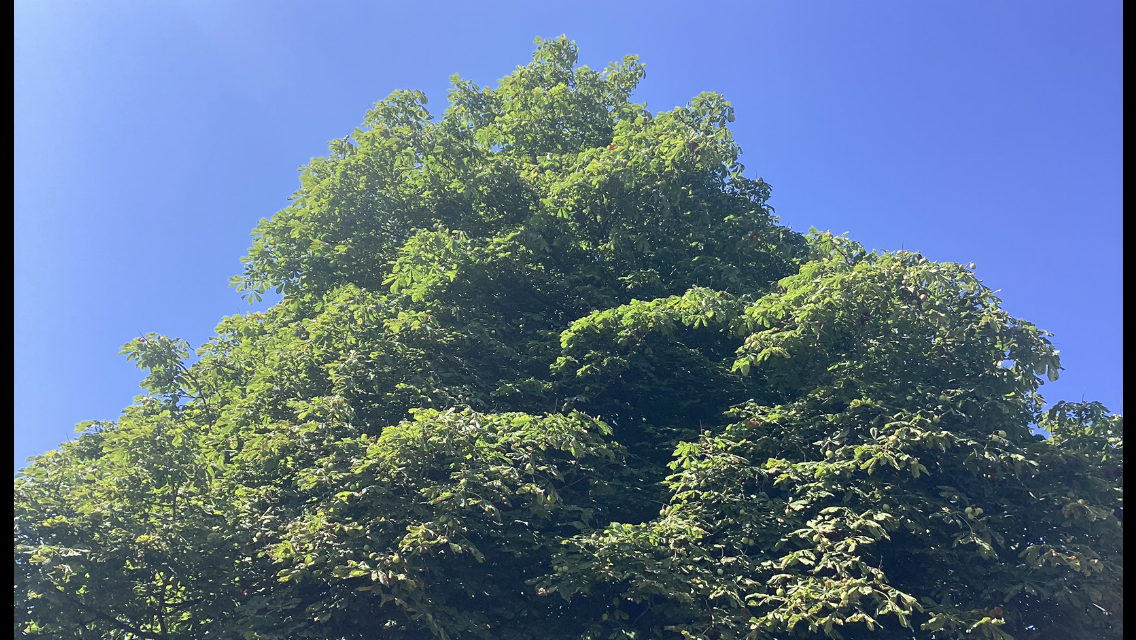 ---
We're moving, please update your records. As of 1st December 2020 our new address is Rivermore Limited, Rivermore House, 3 Summerlea Court, Herriard, Basingstoke RG25 2PN.
All telephone numbers and emails remain unchanged.
Our new offices house all our departments under one roof and include a business lounge, conference and training facilities.
At some point soon we look forward to welcoming visitors.
---
Coronavirus/COVID-19: We continue to provide Hire Purchase, Contract Hire and re-finance facilities, prioritising customers involved in essential support services and critical supply chain activities.
Rivermore is an independent non-bank finance and leasing company offering UK businesses a range of equipment, vehicle and technology asset financing solutions. Our solutions have been specifically designed to help our customers preserve cash and control cashflow. Now in our 17th year, we have funded thousands of items of equipment for thousands of businesses the length and breadth of the UK.
Hire Purchase / Lease Purchase
Finance Lease
Operating Lease
Contract Hire
Asset re-finance projects

Simple application procedures
Facilities from £10k - £5m+
Available for most types of business equipment, machinery, vehicles and technology assets
World-class service levels
Lifetime Agreement Management
Our customers, involved in just about every industry sector, are SMEs and owner managed businesses, PLCs and their subsidiaries, larger limited companies, subsidiaries of multi-nationals, local authorities and NHS Trusts. We operate vendor finance programmes and sales-aid leasing schemes for equipment suppliers and also welcome enquiries directly from customers, banks and finance companies, accountants and professional advisors.
We are a full member of The Finance & Leasing Association (FLA). Formed in 1992, the FLA is the leading trade body for the asset, consumer and motor finance sectors in the UK, and the largest organisation of its kind in Europe. The Business Finance Code sets out the high standards that FLA members will meet when providing asset finance to businesses and the public sector. This includes trading fairly and responsibly with customers.
All enquires: Call 0800 978 8386 or email info@rivermore.com. Alternatively, please continue to our website.

---
Latest Updates
Follow @rivfingrp
---