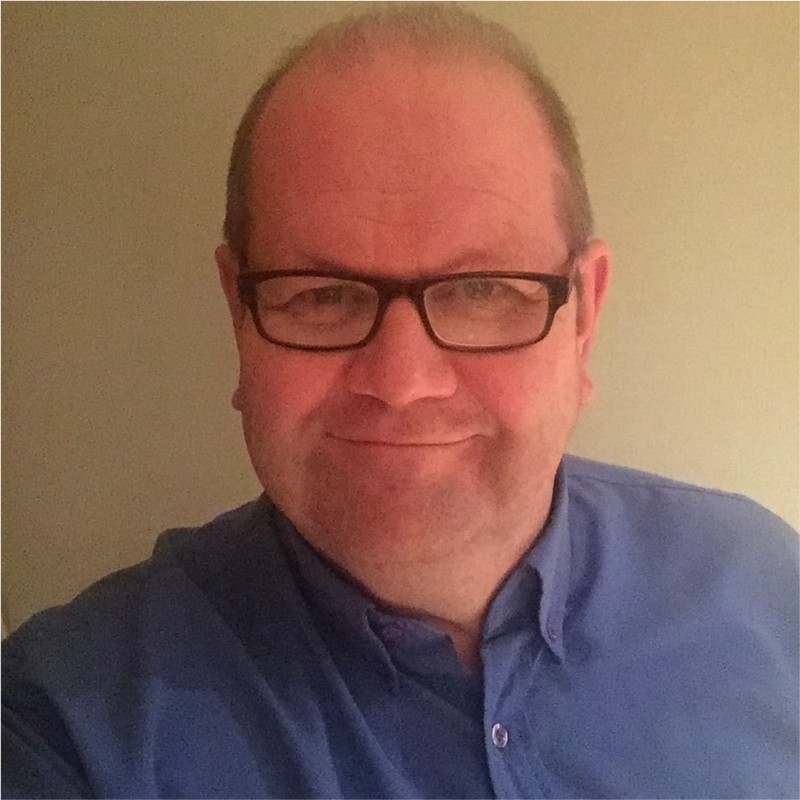 "Asset finance is widely utilised by businesses who want to preserve cash, control their cash-flow and not tie up working capital in depreciating assets. In 2022 UK businesses utilised over £32 billion of asset finance facilities. 2023 is Rivermore's 20th year and we will continue to deliver value, service and innovation. When your business is investing in equipment, technology assets or vehicles, Rivermore has a range of competitive finance products specifically designed to help you achieve your objectives. Existing and new customers can contact us directly for further details and written quotes."
Adrian Langford, Managing Director, Rivermore.
Who are we and what do we do?
Rivermore is an independent multi-award winning non-bank finance and leasing company established in 2004 to offer UK businesses a viable alternative to the traditional sources of bank finance with a range of equipment, vehicle and technology asset financing solutions specifically designed to help firms preserve cash and control cashflow.
Rivermore Limited is authorised and regulated by the Financial Conduct Authority (FCA) and are full members of the Finance & Leasing Association (FLA).
Who are our customers?
Our customers are involved in just about every industry from chocolate making, engineering and textiles to fruit growing, electronics and printing and include SMEs and owner managed businesses (80%), PLCs and their subsidiaries, larger limited companies, subsidiaries of multi-nationals, local authorities and NHS Trusts (20%). Specialising in assets costing £5k to £1m+, we have funded thousands of items of equipment for thousands of customers the length and breadth of the UK.
What finance products do we offer?
Hire Purchase / Lease Purchase
Finance Lease / Operating Lease
Contract Hire / Rental
Refinancing Facilities
When to contact us?
Customers: As a customer, when you are investing in equipment, vehicles or technology assets for your organisation and want to preserve working capital and optimise your budgets and cashflows with purchase or lease finance solutions


Suppliers: As a supplier of equipment, vehicles or technology assets, when you want to offer your customers competitive means-to-acquire finance solutions


Accountants: As an accountant, when you are working with or have been approached by your clients for financing projects for just about any type of business asset and need competitive finance facilities delivered by experienced industry professionals.
How to contact us?
For more information and written quotes please call 0800 978 8386 or email
[email protected]
.
Alternatively, please continue to either the
Customer
,
Supplier-Partner
or
Accountant
areas of our website...





Rivermore Limited, Rivermore House, 3 Summerlea Court, Herriard, Basingstoke RG25 2PN

0800 978 8386

[email protected]